Digital learning platform
Connect the modular components with the magnetic sides to create your own wearable circuit. The battery component and the micro controller, with built in sensors, can be paired with outputs such as LEDs or a buzzer. Clip on can be attached directly to edges of clothing, or used together with a slap-on bracelet to wear on even more places.

Packaging with artist collaborations
To promote Clip On and reach a wider target group collaborations could be formed with artists who address diversity or inclusivity in their work. The front side packaging art would be of an artist, while the side uses the Arduino #include background.

Two example artists are featured in this project. Aurelia Durand to the left is a graphic designer who creates art with inclusivity in focus. Amber Vittoria to the right is an artist portraying abstract women and societal expectations.

Working prototypes made with conductive thread, magnets and sewable electronics.
A survey was conducted with over 50 Swedish girls age 11 to 16 to gain a understanding of my customer group. Additional research was done to get an overview of the gender balance in maker communities, and what initiatives/companies are targeting females on the current market for learning programming.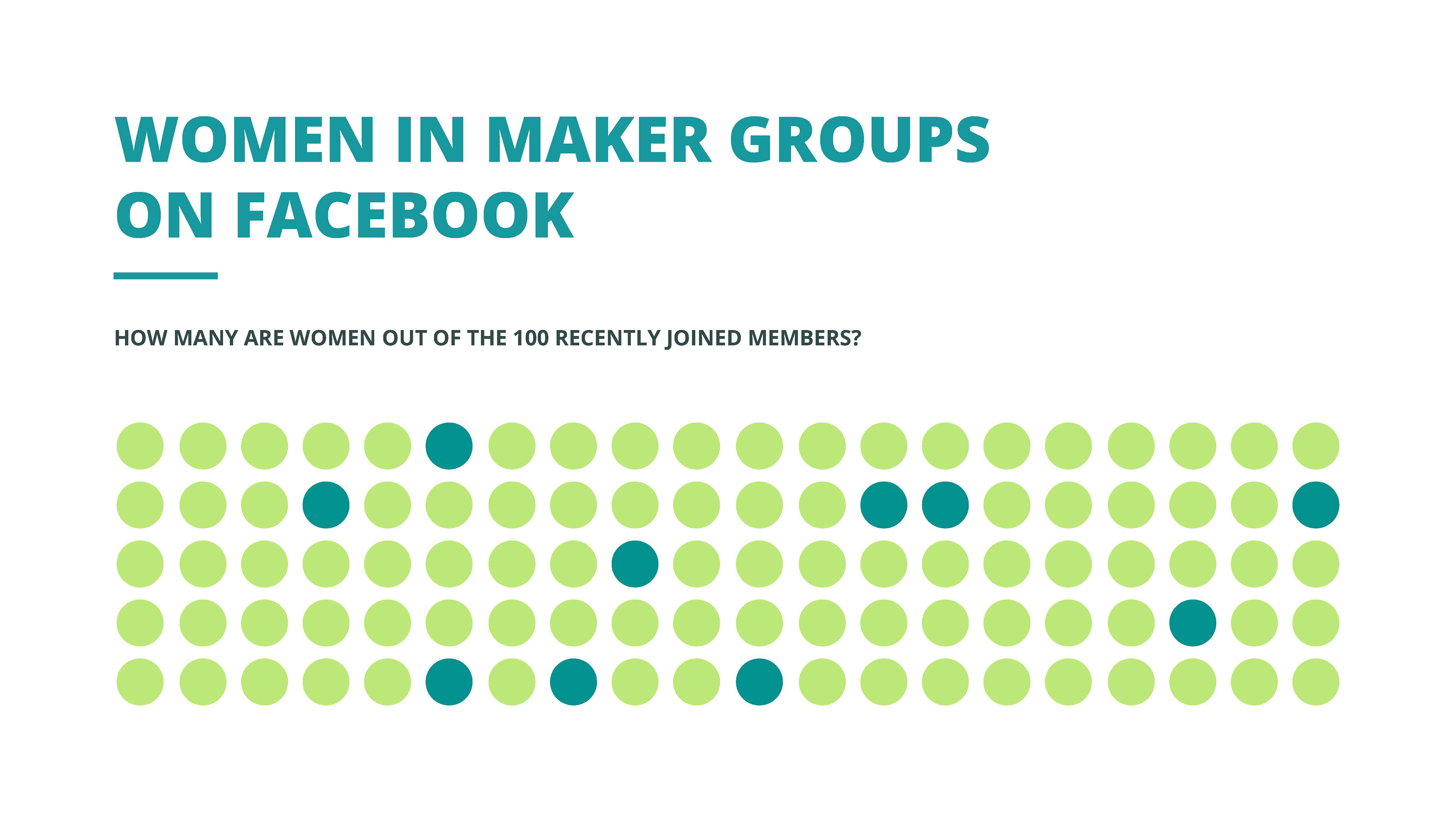 This project was research heavy and I also put a lot of time into understanding the needs of this project. A way to gain understanding was through the several interviews with professionals and the target group.